Students enrolling in this Online Test Series can Crack UPSC, TNPSC Group I, II, IV and NEET Exams
Complete Online Test Series Package..
TNPSC

NEET

UPSC
Online Test Series  for all the Group Exams in TNPSC Students enrolling in this TNPSC Test Series package can Crack TNPSC Group I, TNPSC Group II & IIA and TNPSC Group IV Exams
Online Test Series  for NEET Exam Students enrolling in this NEET Test Series  can Crack the NEET Exam easily.
Online Test Series  for UPSC Exams 
Students enrolling in this UPSC Course can Crack UPSC exams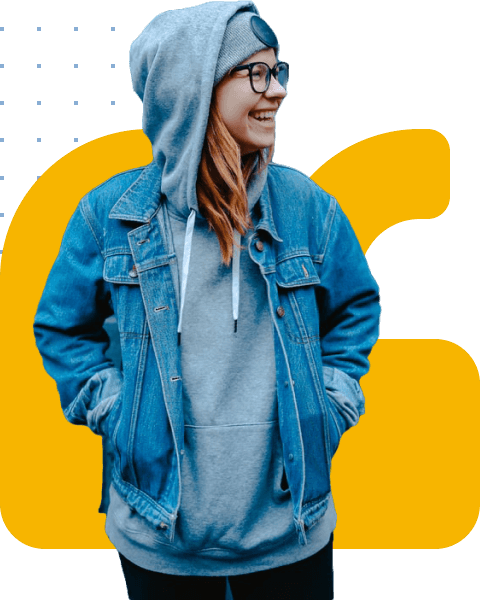 What our Happy Student Say
Mauris auctor sit consequat sed aenean purus egestas porta vel fermentum, nec nisi at eget non, nisi tincidunt tempus, etiam eget blandit tortor pulvinar est faucibus tristique blandit volutpat neque sit fusce.
Very talented and experienced staffs. Their hardworking and dedication is uncomparable. They will provide a complete material it's really worthful. Their friendly advice, motivation and caring it's amazing. Way of teaching is so good
R.Sivasankari - TNPSC Student

Your Class was Excellent and daily test helps me to cover my Syllabus in good manner Sir.